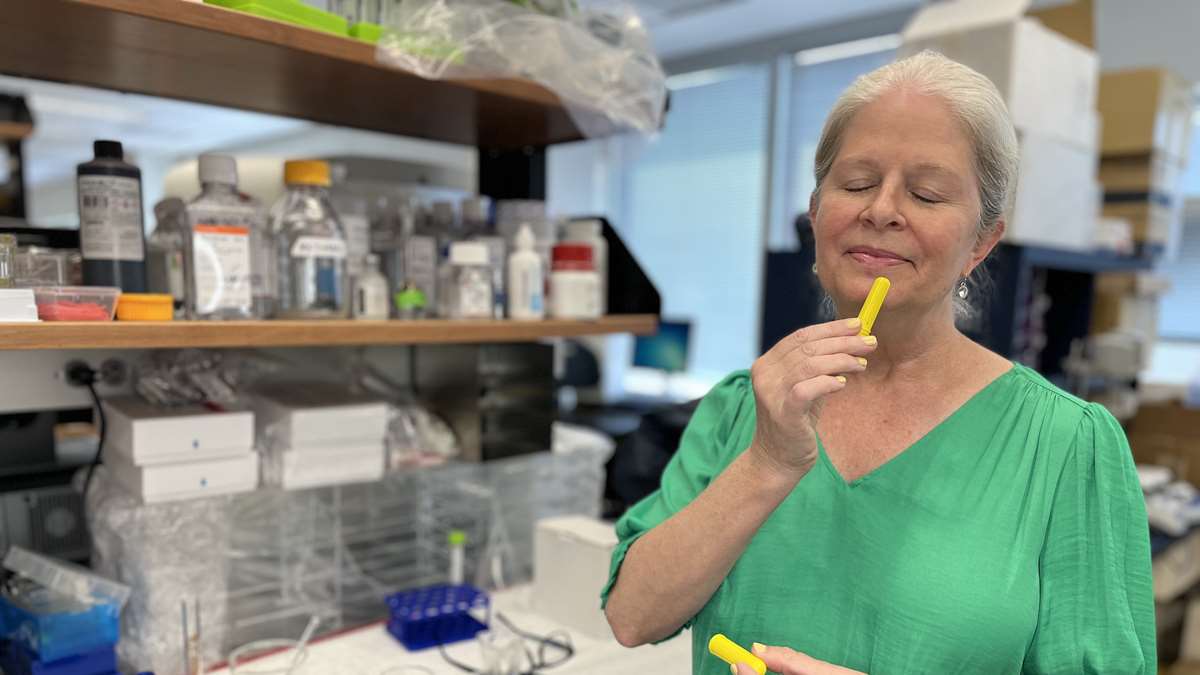 Marian "Marnie" Reven is working to set the standards for research in aromatics. "We've seen the benefits of aromatics. Now, we're trying to clearly reveal the methods and science behind it."
Research
The West Virginia University School of Nursing Office of Research and Scholarly Activity supports the overall West Virginia University Health Sciences strategic plan to promote health and eliminate health disparities, while focusing on the School of Nursing's vision for optimal health, enhanced quality of life, and excellent healthcare for the people of West Virginia and the global community.
The WVU School of Nursing research program includes colleagues from the WVU Schools of Medicine, Dentistry, Pharmacy, and Public Health, WVU Medicine and the West Virginia Clinical and Translational Sciences Institute. Multiple funding sources, including federal, state, foundation, institutional and industry, support the program.
The WVU SON Office of Research and Scholarly Activity is committed to the next generation of nurse scholars and offers baccalaureate, graduate students and new faculty-mentored experiences with established researchers in a scholarly interprofessional research environment.