Meet Hannah.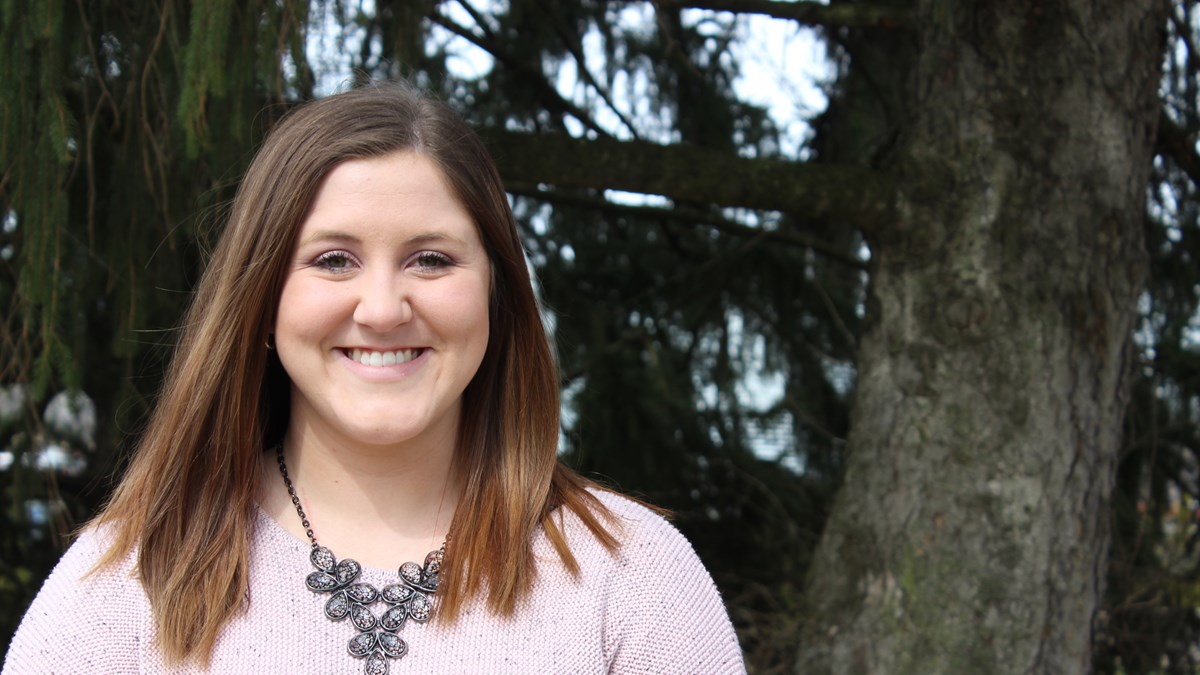 From a young age, Hannah McDermitt has admired nurses and their ability to be compassionate, flexible and driven.
"I wanted to do something in my career that was challenging and makes a difference in people's lives on a daily basis. Nursing gives me the opportunity to build lifelong relationships with patients and staff," she says.
Choosing West Virginia University for school was an easy decision for her. She chose WVU, because of the challenge that would lead to success!
"I wish I could have told myself a couple years ago that college isn't scary. This large school seems small now because my professors care tremendously about my success. I have a support network here and I have found happiness," she says.
McDermitt believes that her education at WVU is determined by the amount of work she puts in, "if you try your hardest here, success is inevitable."