Meet Ruthie.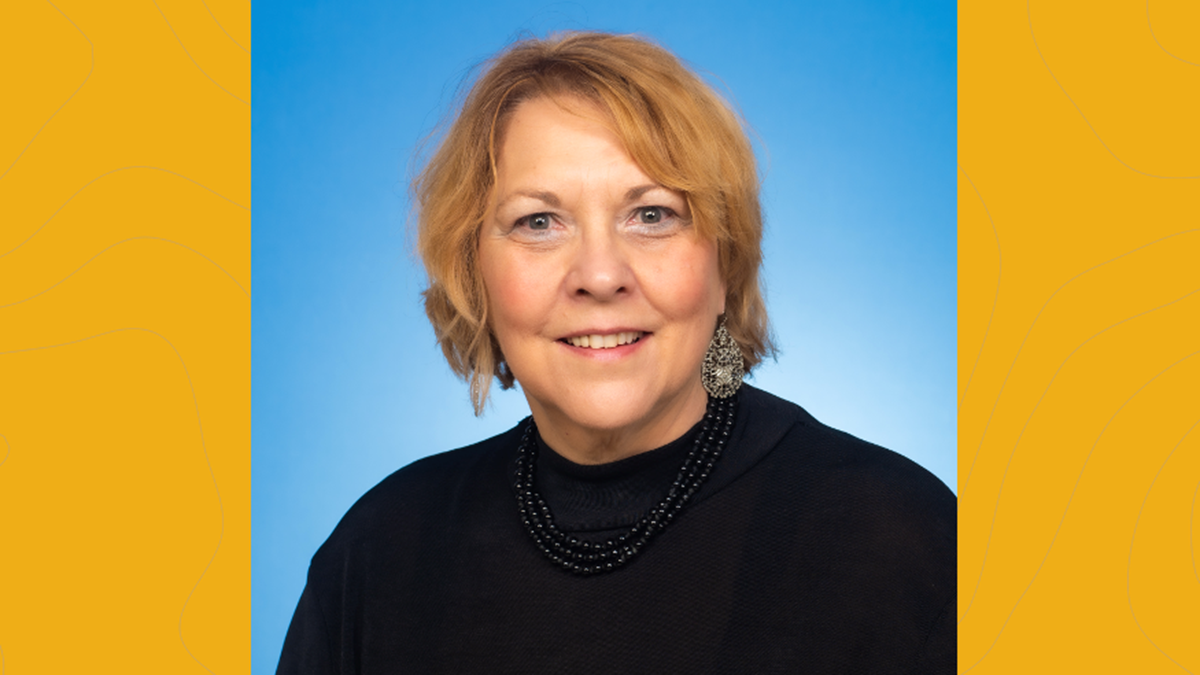 What made you consider nursing as a program of study?
At a very young age, I knew that I wanted to be a nurse. I cared for a dying close relative who had brain cancer, feeding and bathing her. I then worked as a Home Health Aide where I was inspired by the caring nurses that came into the homes that showed me that I could do what they were doing and encouraged me to become an RN.
Did you have an ah-ha moment about wanting to become a nurse?
It seems that after I took the first step enrolling into pre-requisites things fell into place for me. Reflecting back, it was meant to be. I live in a very rural area of WV and I was able to connect with a friend that also was going to be an RN and we had to travel long distances for classes because we had already had families and could not leave them to stay on campus. We would leave before daylight and travel 2 to 2 and ½ hours away. Driving in snow and ice storms sometimes but we made it through.
Why did you choose WVU School of Nursing?
I chose WVU SON because I am employed by WVU Cancer Institute offsite. Both my sons graduated from WVU and I wanted to as well. I never considered another school.
Could you share a positive experience from your time at the SON?
I had all my clinicals for the most part completed so; I have only had the online classes. I will say the virtual patient assessments were challenging but I was really impressed just how realistic they were. All the classes have been a positive experience for me — I have learned so much.
What's one piece of advice you would give your freshman self?
Never give up. You may feel like giving up many times but hang in there. There is light at the end of the tunnel. One of my home health patients that knew I was going on to be a nurse, she told me, "Your education is something no one can take away from you."
What do you hope to do after graduation?
I will continue working where I am. I love my job — I am a people person, I get to meet a lot of people across WV, I oversee 19 counties. I work with community partners and the clinics that screen women for breast and cervical cancer. I have always followed my heart and this job has been a great fit for me.
Where do you draw your inspiration from?
My inspiration comes from within. I always try to keep a positive attitude.
Why would you recommend WVU SON to someone?
The online program is set up to work at your own pace and it is a blessing to be able to continue your education and be able to work to help your family without losing pay to do so.
Anything else you'd like to add.
If it would not be for the online courses, I would never have been able to get my BSN. I live in a very rural area of WV and travel over the mountains and into campus would have been impossible. I already travel heavily with my job across mountains and on secondary roads.