Meet Megan.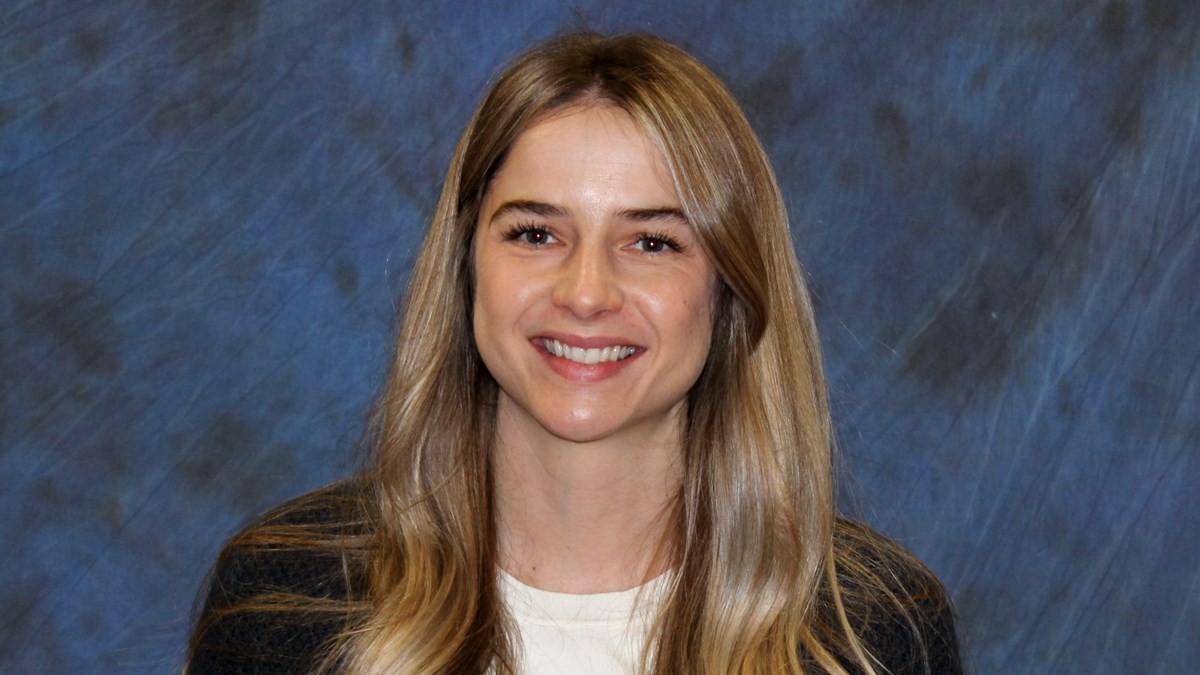 After completing her undergraduate degree at Marshall University, Megan Bryant was selected as one of 100 nurses throughout the country for a nurse residency program at Vanderbilt University Medical Center. She spent seven years there, including two in med-surg, trying to figure out her best fit. Ultimately, she landed on cardiovascular ICU.
While working as a procedure nurse, she enjoyed the fast-paced, critical thinking required for the position. She felt the role helped challenge her knowledge and skills, as she had to be familiar with drugs and patient physiology.
"It sparked my interest into being a CRNA (Certified Registered Nurse Anesthetist)," Bryant said. "I job shadowed, and I loved the idea of being a calming presence for someone who's doing one of the scariest things they've ever done."
She was in Nashville at the time, and she began looking for programs. When she learned WVU was starting a Doctor of Nursing Practice (DNP) Nurse Anesthetist Program, she felt the timing was perfect.
"I always wanted to come back home. I love being a West Virginian and I identify as being a West Virginian," she said. After contacting program director Dr. Aaron Ostrowski, she interviewed and felt like the program would be a perfect fit.
"It felt like he believed in me, and I believed in him with all the work he had put into building the curriculum. It really showed me that even as a first-year program, I could have confidence in the fact that I would get trained adequately and appropriately to become a CRNA."
Bryant said the experience has been wonderful — from the team at the WV STEPS Center to the other program instructors. She said she's felt supported and able to thrive in the program. She's especially enjoyed traveling to the clinical sites nestled in critical access areas, as improving access to care is a passion for her. After graduation, Bryant plans to work at WVU Medicine J.W. Ruby Memorial Hospital.
"It's a big undertaking and it's a humbling process because of how much work goes into it," Bryant said of the Nurse Anesthetist Program. "Dr. Ostrowski has said 'trust the process.' There are rough days, but you really hit your stride your final year and you see he's right. If you believe in yourself, you'll get to the finish line."
Bryant said she's always wanted to become a nurse because she loves helping people.
"I think we all have something that makes us feel good, something that makes us feel like we are who we are — serving people and helping people, no matter their needs, it makes me feel like me."
She continued, "Nursing is a perfect profession where you can blend science and healthcare knowledge with compassion and reverence for life. For me, it just feels like the perfect outlet and perfect fit. It feels like nursing picked me, as corny as that sounds. The knowledge I've gained from this program is a blessing and a wonderful tool, and I can't wait to use it to help people who really need healing."