Meet Miguel.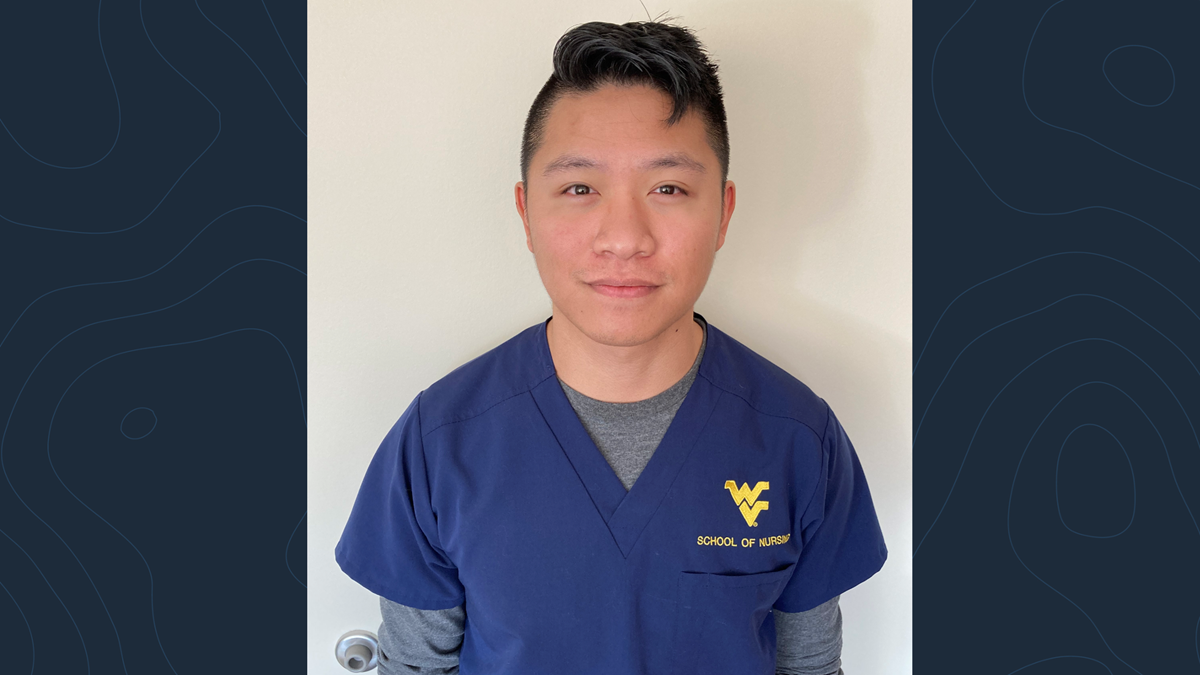 I have a very nontraditional journey through life and academia. I started my journey in nursing nearly 10 years ago, in 2014. Since 2014, I have had many jobs, careers, and majors.
I left nursing after my freshman year to join the military because I wasn't doing well in my classes. I now realize that I wasn't emotionally or cognitively ready to take on the challenges of nursing school and the nursing profession. In essence, I felt like I wasn't cut out for nursing.
When I returned to college after being in the military, I didn't return to nursing because I still felt like I wasn't cut out for it. So, entering the BS/BA to BSN program, to me, represents committing myself to realizing a dream that I thought I had previously thought I wasn't cut out for, but with a whole new outlook and determination.
When I was in the Army, I was a combat medic. Years after getting out of the military, while doing my Master's, I started doing volunteer EMS work. That reignited my passion for medicine.
I started looking at all the different medical careers and what drew me [back] to nursing was the diversity and potential of the nursing profession. That is, as a nurse, you have the ability to work in almost any setting, field/specialty of healthcare, and has opportunities no matter where you go.
After graduation, I hope to stay in the emergency medicine field. At first, I want to work in the ED or ICU to get critical care experience, but ultimately I want to be a flight nurse.
As a veteran, nontraditional student, the thing that I love most about my accelerated-BSN cohort here at the Bridgeport Campus is that — for the first time and unlike my first bachelor's — I don't feel like the odd duck out. Many of my classmates share similar life experiences, have families, and are of a similar age.