Meet Serenity.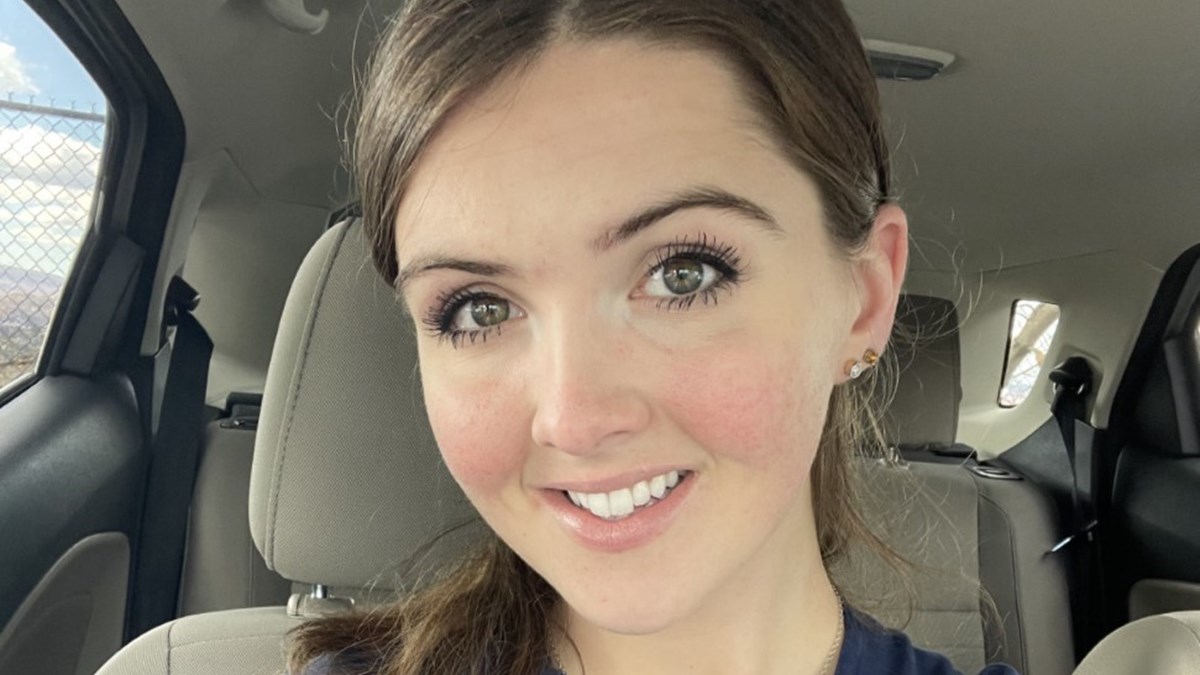 Better Serving the Underserved 
Serenity McDill, a graduating senior in the West Virginia University School of Nursing, is passionate about research that can help people. 
During her senior year, she shared her research on "Identifying Homecare Needs of Families Living with Heart Failure and Vascular Dementia" with state lawmakers.
West Virginia has the highest rate of heart failure and heart disease in the country. For this research study, McDill wanted to figure out the needs of patients with heart failure and vascular dementia and the education and nursing care that is required to support them.
McDill worked on this project for about one year, conducting qualitative research through patient interviews to determine the needs in order to make an intervention. Almost all of the caregivers supporting patients with these diseases are their family members, explained McDill.
"I want to help people who do not have access to care and may be overlooked. Heart failure and vascular dementia are two of the most prevalent disease in our state, which made me really interested in wanting to help," McDill said. "I really appreciate how my mentor, Ubolrat Piamjariyakul, associate dean for research in the School of Nursing, looks at rural West Virginia where there is high need and not enough resources and places for care."
McDill shared her research Feb. 18 with state lawmakers as part of Undergraduate Research Day at the Capitol.
"By presenting my research at the Capitol, I hope I was able to bring light to the fact that there are many people affected by these diseases and rural areas need more access to treatment," McDill said.
The next step in her research project is to develop and create the intervention, which can take up to a year. McDill will pass this research study on to an undergraduate student when she graduates in May.
"Through this research I have learned a lot about these diseases, communication, learning to be patient with the process of research and collaborating with a team," McDill said. "This experience will help me in my career and education, especially since I am planning on working in West Virginia after I graduate."
McDill, a native of Hedgesville, West Virginia, is part of the May 2022 graduating class.
Upon graduation, McDill wants to work for a year as a labor and delivery nurse and then continue her education at WVU to earn a family nurse practitioner degree or complete an online nurse practitioner program specializing in women's health. While continuing her education, she plans to work part time to better her practice.